Rob Steven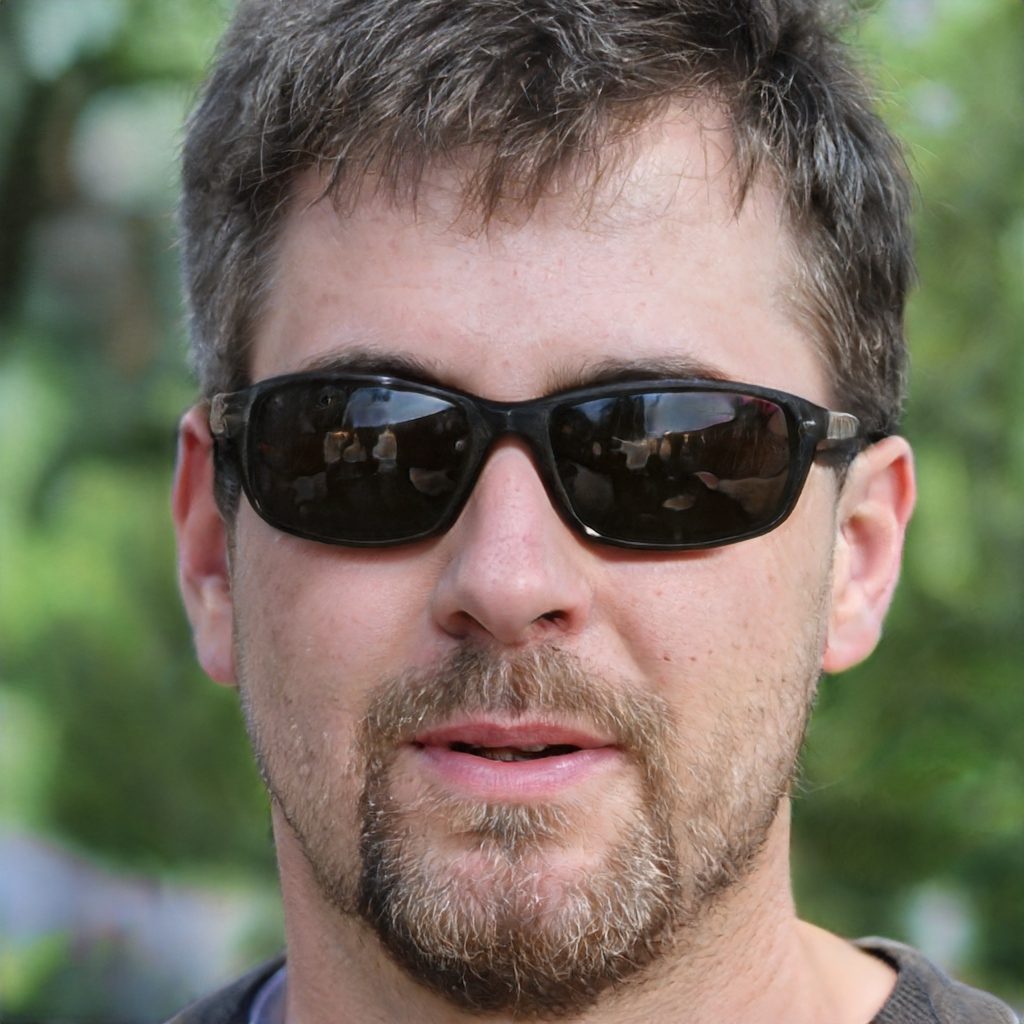 As a welder, my experience and education speaks for itself
I have more than 10 years of welding experience under my belt, and I'm always learning new techniques to keep up with the changing industry. I've studied at Central Louisiana Technical Community College, and I love helping the next generation of welders find their passion in this trade.
I've always enjoyed welding because it's fun and challenging. It's an ever-changing industry, so there's always something new to learn. And being able to share my knowledge with others makes me happy.
Some of my Initial articles were:
– Best TIG Welder Under $2000
– Welding Beads
– Best Miller TIG Welder
When I was in college, I had a really hard time deciding what field I should go into. Should I choose my passion or something more standard? In the end, I decided to go with my passion: welding. It's something that I enjoyed and found happiness in, even if it meant working on it all day long.
I'm an automobile industry professional with years of experience in the field. I started out working on small home projects, and eventually moved up to larger ones in major industries. My work in the automobile industry was difficult at first, but it was a great learning experience that I cherish to this day.
I always suggest beginners to opt for what they love. That's what I did and it led me to where I am today. After struggling for 4 years, I'm happily married with my wife and two kids. I blog about welding so that others can learn from my mistakes.